Armanino's Life Sciences Benchmarking Survey
See how you compare to your peers with our new Life Sciences Benchmarking Survey.
Created in collaboration with the Cambridge Healthtech Institute, this concise report shares feedback from more than 100 life sciences business leaders. Get insights from other biotech, medical device and pharmaceutical companies about top-of-mind issues including:
Their top industry challenges




How they rate themselves on compliance and operational issues




The number/age of their ERP systems




ERP best practices for life sciences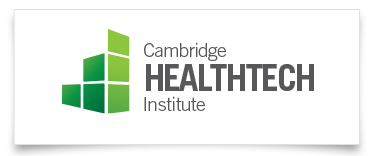 Developed in conjunction with the Cambridge HealthTech Institute.
Founded in 1992, Cambridge Healthtech Institute strives to develop quality information sources that provide valuable new insights and competing points of view while offering balanced coverage of the latest developments. Basic research related to commercial implications is covered, with heavy emphasis placed on end-user insights into new products and technology as well as coverage on the strategy behind the business.
Fill out the form below to see how companies like you are managing critical industry challenges.