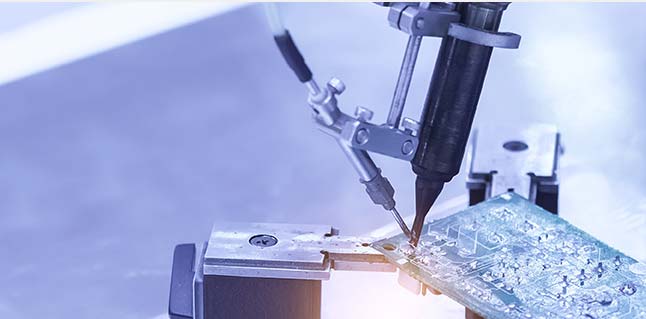 IMPROVED SUPPLY CHAIN PLANNING
PROBLEM
A semiconductor client conducted manual entry and validation of all EDI orders. The volume of orders skyrocketed to thousands daily and they were unable to keep up with growing demand.

SOLUTION
Armanino utilized robotic process automation to eliminate manual validation of 47 data points for order completeness.

BENEFITS
The client increased the number of orders processed from 2,000 to 15,000 per month and realized an immediate and dramatic improvement on order management accuracy.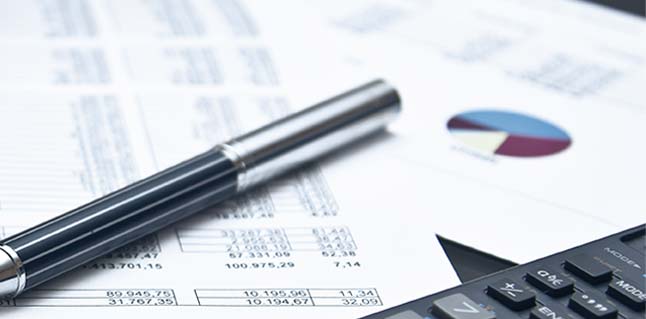 AUTOMATED EXPENSE REPORTS
PROBLEM
Armanino had one full-time employee spending 2 days per week manually authorizing all expense reports for 1,000 employees.

SOLUTION
Armanino deployed the AppZen AI module for Concur expense management software in just 20 days.

BENEFITS
The firm saved a full week of man-hours each pay period and saved thousands of dollars in unauthorized expenses each week.